FASHION
◈ An outfit is so much more than just a few pieces of clothing to cover yourself and keep warm … Fashion is a piece of self-expression in which you can express how you feel and who you see yourself at that moment in your life, combined with whatever feels right or comfortable to you in a given situation. An outfit that's right for you, can make you feel the best version of yourself. I think there's no right or wrong in self-expression as long as you stay true to yourself!
Our style can be described as Bohemian, casual with and lots of natural materials and colors.
We love to shop in our favorite stores and web shops but not everything in our closet is brand new, we love to browse through our local thrift shops looking for some hidden gems and give clothing a second life.
Follow all our outfit inspiration posts and fashion related topics we love to share with you.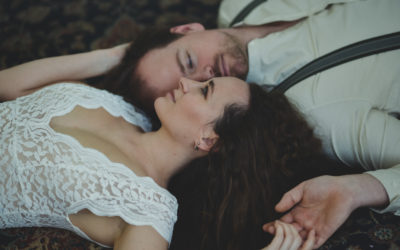 ↑ foto: Elvira Tilroe↑ foto: Sonja KoningRESULTAAT van onze wedding/loveshoot In deze "Shoot & Play" georganiseerd door fotografe Sonja Koning hebben zeer getalenteerde leveranciers en 6 fotografen uit de trouwbranche hun beste skills uit de kast getrokken om deze...
[et_bloom_inline optin_id="optin_2″]