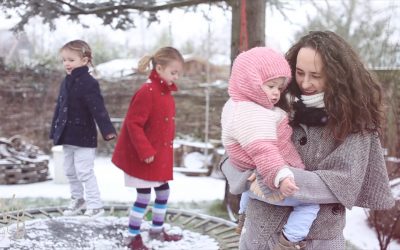 We collected all Our garden adventures, routines, and preparation for winter and in wintertime. In the wintertime, our garden is in hibernation. We spent most of our time indoors. Now that spring has come we shake up the ground and welcome all the new life that is bursting out of the garden!
read more
From which would you prefer to learn?  By only reading about it, or by experiencing it yourself? Wich one would make a profound impression on you which will stick to you for the rest of your life!?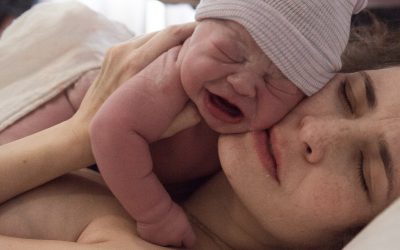 And then a Quinn was born Every woman who has had the honor of giving life to another brand new tiny human being knows: Giving birth is an amazing experience, it can be challenging, it is hard work, it is emotional, empowering, scary, messy, unpredictable, euphoric,...
read more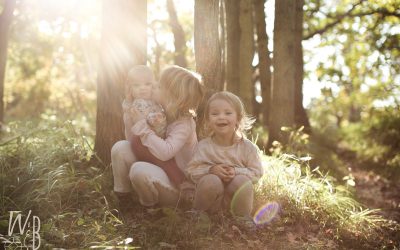 The last couple of months were hectic, getting to know Quinn. Including her in our routines, or better said… making new routines. But now after those first five months, the dust has settled, and we all have got used to our new lives. It is a joy to see these three wonderful brave little girls exploring this world, climbing every tree, jumping from adventure to adventure!
read more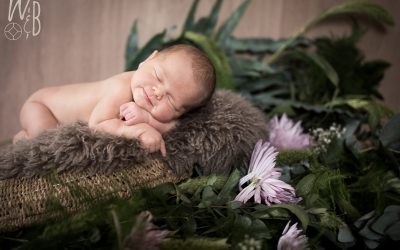 We thought we were complete. We thought we were happy and whole as a family. We thought wrong. You filled a void in our hearts we didn't realize was there. All four of us are totally in love with you, and you are so so so welcome here! From the first time i picked you up, umbilical cord still attached to my body and I instantly knew… i know you. You where always meant to be with us.
read more
SUBSCRIBE
Don't miss a thing. All the latest blog posts and updates straight to your inbox!