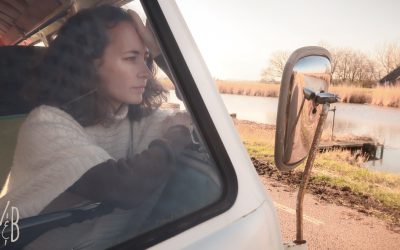 Yes! The sun was shining, the temperatures where soft and there she was again after a decade of 3 months. Our radiant tined slice of happiness on wheels. Before taking her out Michiel gave her a bit of TLC. He changed the spark-plugs and refreshed the oil. And we were...
read more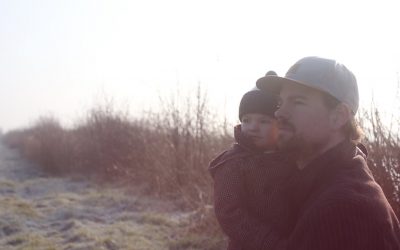 Month VLOG Feb 2018 - This month we took Haley our 3-year-old to the dentist and she came home all funny and fuzzy! Kind of sad but funny at the same time. Our camera and car broke, Haley turned three, we went to do lots of fun stuff together, and Holland...
read more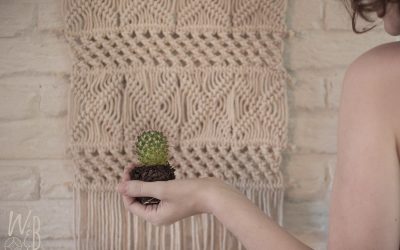 Photography: Wild&BOHO - Jolanda Marti Weekend links #004 We collected a few inspiring links with tons reading and watching material which made us laugh, cry, think, be inspired or amazed. So here you have a few of our favorite links to entertain you this weekend!...
read more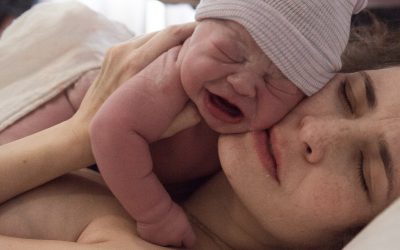 And then a Quinn was born Every woman who has had the honor of giving life to another brand new tiny human being knows: Giving birth is an amazing experience, it can be challenging, it is hard work, it is emotional, empowering, scary, messy, unpredictable, euphoric,...
read more
Shopping inspiration!
Click on the product to shop our style-favorites we personally selected from our partners!