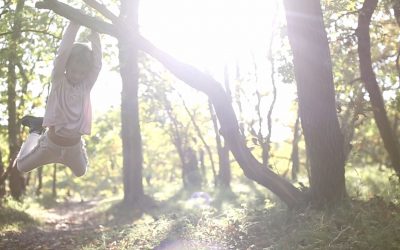 Here a video about how I'm watching my kids grow up, and wonder... what will this life have in store for you? Worries, hopes, dreams, happiness. All I know is, I will be there and love them forever! It amazes me how valuable you become as a parent! Everything that...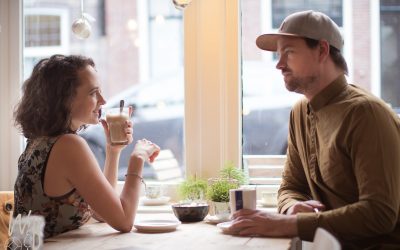 Well, maybe you have a mild case of a little winter depression. Don't worry, it won't last that long.
But here's the upside: If thats the low-point, it's all up from there! This year is only getting better from tomorrow on!
Get ready to fight the blues with my 10 tips to cheer up your spirit upcoming weeks!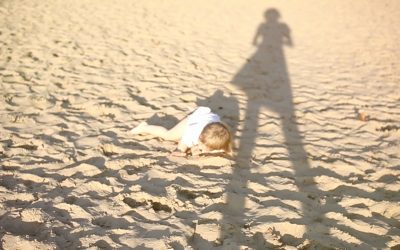 How to be in the moment as a parent when your mind still is racing, thinking about everything that has been keeping you busy. Being a Mindful parent isn't easy! So Learn from your kids! They are experts in experiencing and enjoying the present… They know best! Stop overthinking everything and start living in the "NOW"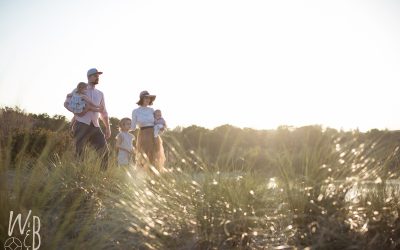 From which would you prefer to learn?  By only reading about it, or by experiencing it yourself? Wich one would make a profound impression on you which will stick to you for the rest of your life!?