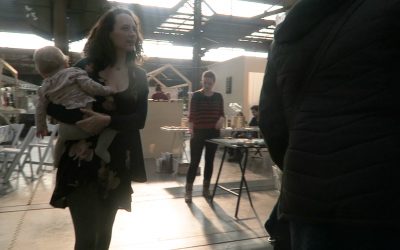 We went "where the Creative things are" at the Creative Life Event. And we sure got ourselves a big dose of creativity and inspiration! From the moment we stepped in, until the moment we had to leave we were talking to amazingly talented people and getting so many...
read more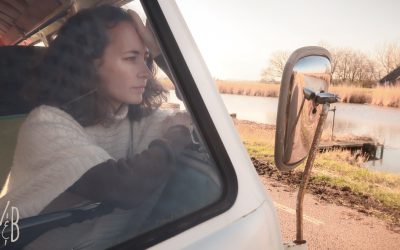 Yes! The sun was shining, the temperatures where soft and there she was again after a decade of 3 months. Our radiant tined slice of happiness on wheels. Before taking her out Michiel gave her a bit of TLC. He changed the spark-plugs and refreshed the oil. And we were...
read more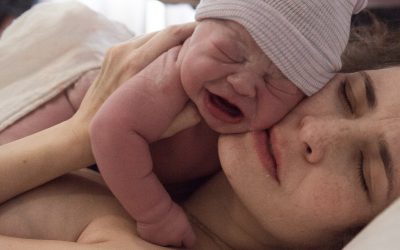 And then a Quinn was born Every woman who has had the honor of giving life to another brand new tiny human being knows: Giving birth is an amazing experience, it can be challenging, it is hard work, it is emotional, empowering, scary, messy, unpredictable, euphoric,...
read more
Shopping inspiration!
Click on the product to shop our style-favorites we personally selected from our partners!