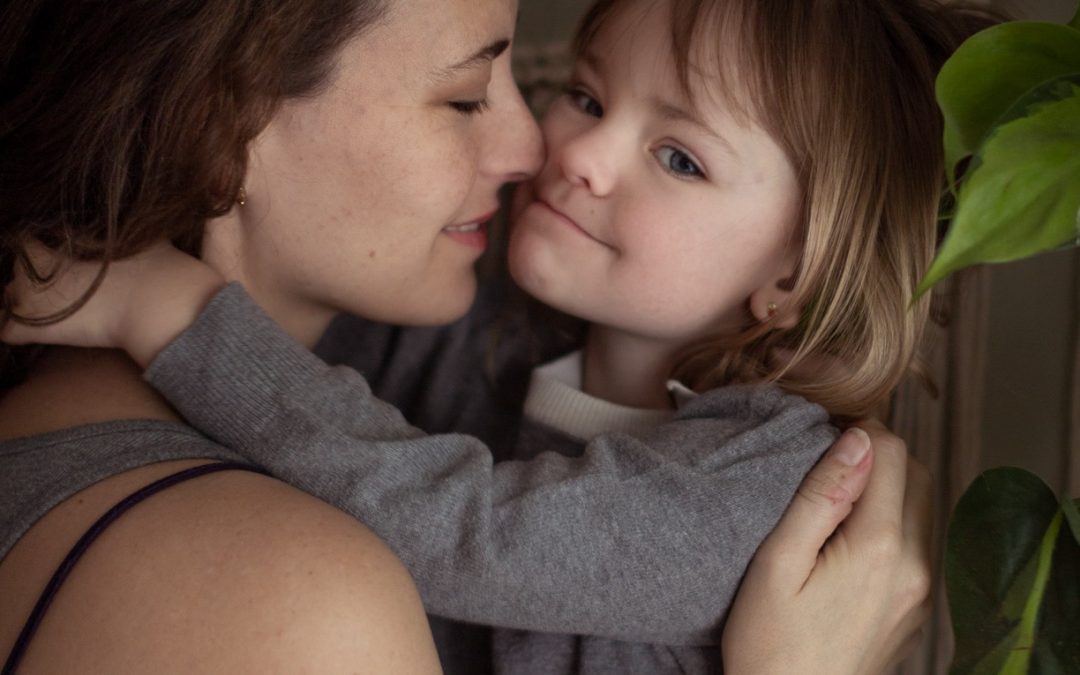 You are not the biggest sister, You are not the smallest sister
Somewhere in between. But in your eyes, you are a BIG sister AND a SMALL sister all at once.
In fact. You have everything!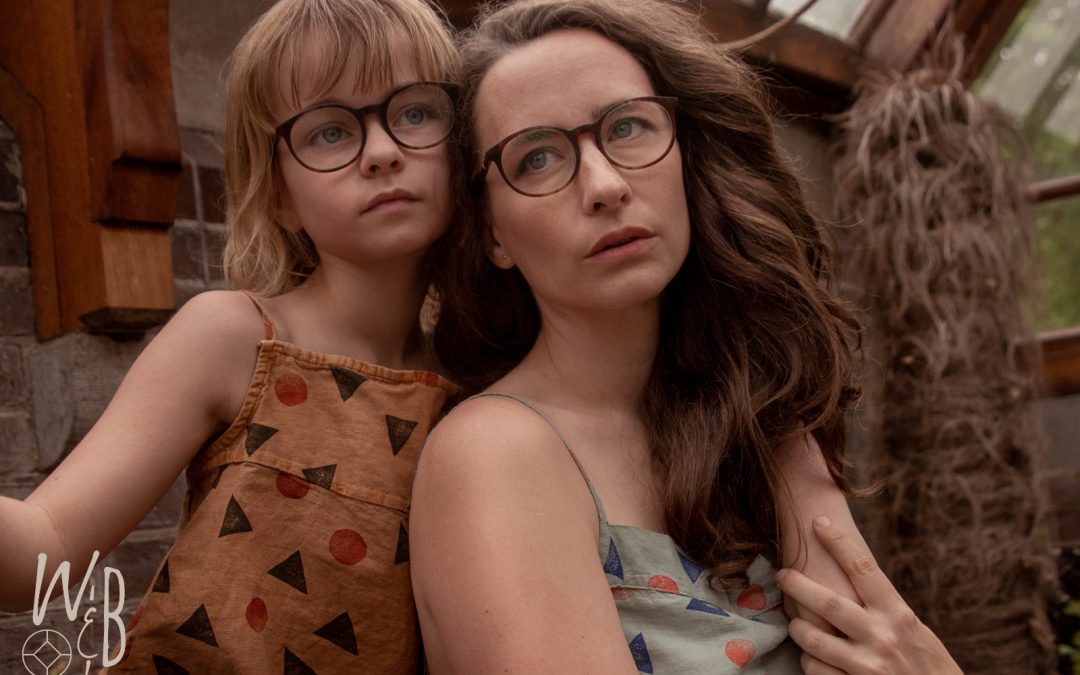 To have children is for me believing in tomorrow. Planting a garden with them and teaching them to treasure this planet is an essential part of the way we are raising our babies. I went Twinzies with my big girl Miley! Spring is here so a perfect outfit to get out into the garden and enjoy the first rays of sunshine!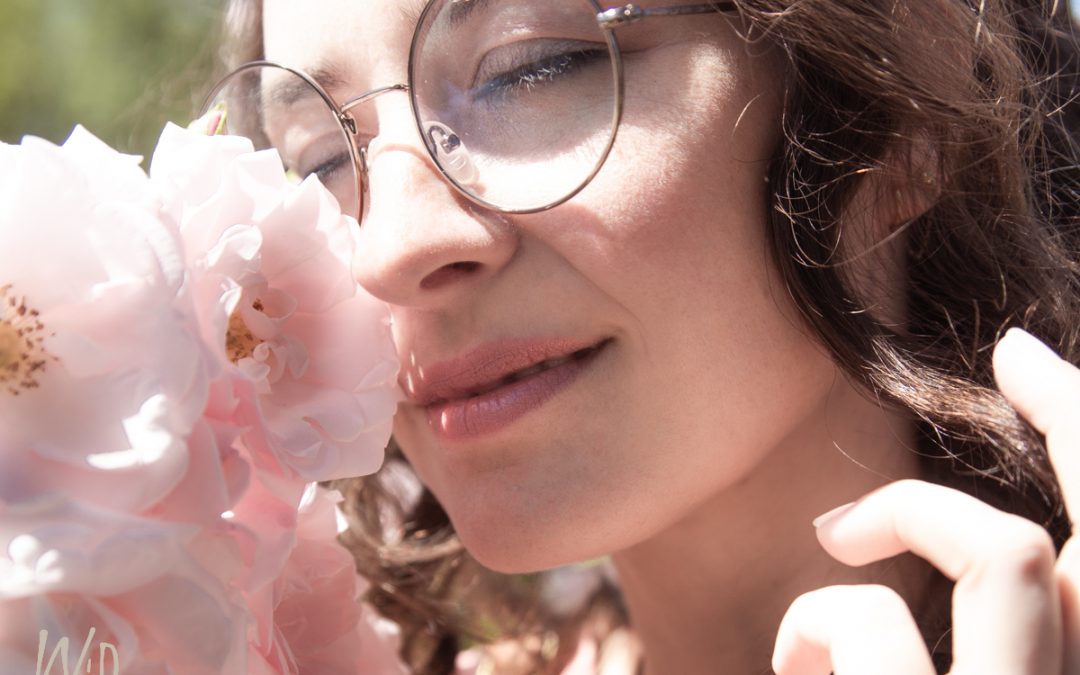 This weekend was the summer solstice and we are feeling it in our bones! Summer is coming! I took all the summer clothing from the back of the closet to the front! Re-discovering all my summer favorites.
The only thing that was lacking was a fresh pair of summer loving specs. So Polette geared me up with some groovy round frames that makes me feel like I'm back in the '60s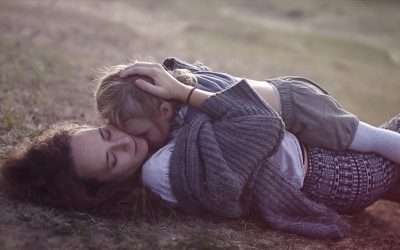 Time is flying by and everything is going so fast.
Treasure every second! Here is an overview of our treasured memories of the year 2018. We hope you had a great year and a wonderful new years eve.
read more