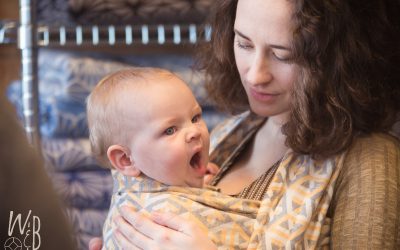 We had a Great time at the Pink Nova Parade Meeting all our babywearing friends and taking a close look at all those beautiful woven baby wraps with lots and lots of sleepy dust! Here's an overview of our day! Photography: Michiel Fook...
read more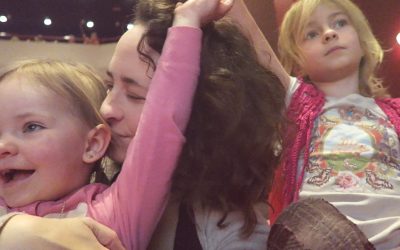 Yes, It's online! Our First Monthly overview vlog! Watch here our January 2018 where we watched the fireworks over Amsterdam from a distance, Lots and Lots of Babywearing, After dinner madness moments, all 3 kids got sick like domino's, Snot, Viral infections for...
read more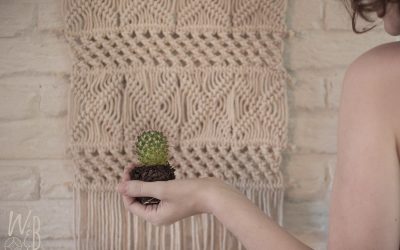 Photography: Wild&BOHO - Jolanda Marti Weekend links #004 We collected a few inspiring links with tons reading and watching material which made us laugh, cry, think, be inspired or amazed. So here you have a few of our favorite links to entertain you this weekend!...
read more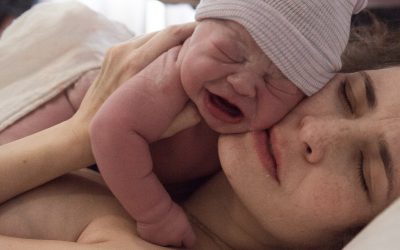 And then a Quinn was born Every woman who has had the honor of giving life to another brand new tiny human being knows: Giving birth is an amazing experience, it can be challenging, it is hard work, it is emotional, empowering, scary, messy, unpredictable, euphoric,...
read more
Shopping inspiration!
Click on the product to shop our style-favorites we personally selected from our partners!