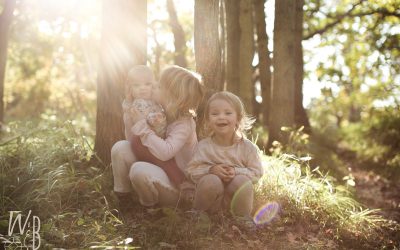 The last couple of months were hectic, getting to know Quinn. Including her in our routines, or better said… making new routines. But now after those first five months, the dust has settled, and we all have got used to our new lives. It is a joy to see these three wonderful brave little girls exploring this world, climbing every tree, jumping from adventure to adventure!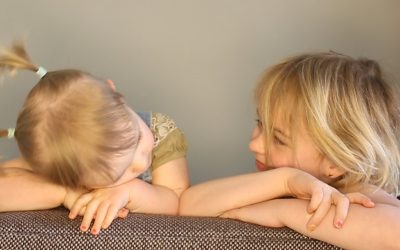 YES! Quinn is there! And of course our two big sisters had been looking forward to the coming of this little baby for weeks now! Check out our new digital birth announcement video for our lovely little Quinn! I'm sorry, this video is in dutch only for he moment…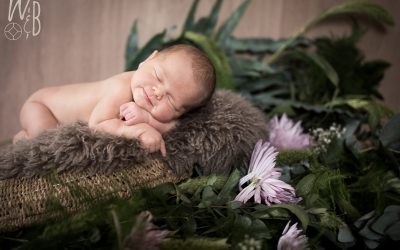 We thought we were complete. We thought we were happy and whole as a family. We thought wrong. You filled a void in our hearts we didn't realize was there. All four of us are totally in love with you, and you are so so so welcome here! From the first time i picked you up, umbilical cord still attached to my body and I instantly knew… i know you. You where always meant to be with us.