STYLE
◈ Blog posts about our style. How we style our home, ourselves and everything around us.
An outfit is so much more than just a few pieces of clothing to cover yourself and keep warm… Fashion is a piece of self-expression.
We love beautiful objects and furniture. Preferably with a story behind it. We like to surround ourselves with beatifull objects and art that remind us of somewhere we've been, the people we love or something that inspires us.
Follow all our outfit inspiration posts and fashion related topics! View our house, garden, special furniture, art, and other style objects we would love to share with you.
◈ follow our journey ◈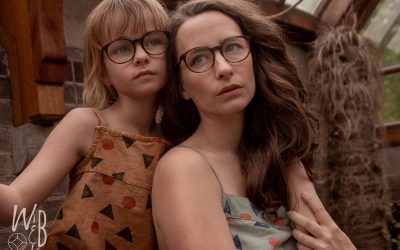 To have children is for me believing in tomorrow. Planting a garden with them and teaching them to treasure this planet is an essential part of the way we are raising our babies. I went Twinzies with my big girl Miley! Spring is here so a perfect outfit to get out into the garden and enjoy the first rays of sunshine!