STYLE
◈ Blog posts about our style. How we style our home, ourselves and everything around us.
An outfit is so much more than just a few pieces of clothing to cover yourself and keep warm… Fashion is a piece of self-expression.
We love beautiful objects and furniture. Preferably with a story behind it. We like to surround ourselves with beatifull objects and art that remind us of somewhere we've been, the people we love or something that inspires us.
Follow all our outfit inspiration posts and fashion related topics! View our house, garden, special furniture, art, and other style objects we would love to share with you.
◈ follow our journey ◈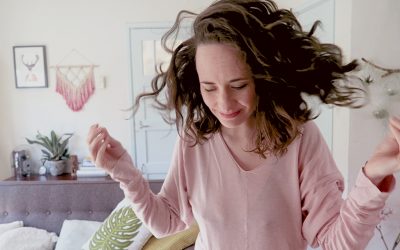 Let's give you a room tour through our Bohemian/eclectic styled interior Livingroom, Hallway and kitchen. We love furniture with a story or personal meaning. We like a pretty styled home and interior, but we do have kids with toys... how we combine those two. And we...