VLOG
◈ Sinds begin 2017 zijn we ook begonnen met vlog posts online te zetten.
Week vlogs:
Zo delen we niet alleen onze "picture perfect" momenten zoals in onze stories en instagram maar geven we jullie af en toe ook een kijkje in ons echte (messy) leven! In onze georganiseerde chaos is geen enkele week hetzelfde.
Special vlogs:
Kortere vlogjes over van alles en nogwat. Dit kan van alles zijn. Zo hebben we een korte serie video's over Zwangerschap, maar ook losse video's over over DIY's, Food, roadtrips, tuin en ons huis.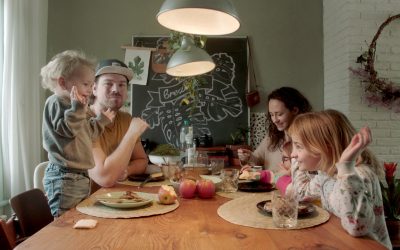 Energy friendly home
Living in a small home of only 50 square meters (=538 square feet) is one of the choices we've made to be more sustainable as a family. But because this is a home build in 1952, the Insolation was not what we wanted it to be. So in the last couple of years, we made some big steps in improving the insolation of our home.