VLOG
◈ Sinds begin 2017 zijn we ook begonnen met vlog posts online te zetten.
Week vlogs:
Zo delen we niet alleen onze "picture perfect" momenten zoals in onze stories en instagram maar geven we jullie af en toe ook een kijkje in ons echte (messy) leven! In onze georganiseerde chaos is geen enkele week hetzelfde.
Special vlogs:
Kortere vlogjes over van alles en nogwat. Dit kan van alles zijn. Zo hebben we een korte serie video's over Zwangerschap, maar ook losse video's over over DIY's, Food, roadtrips, tuin en ons huis.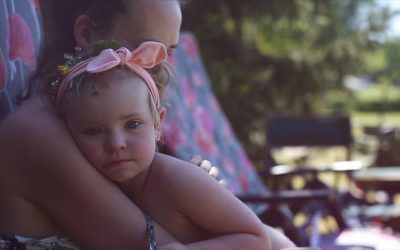 We went on a little vanlife adventure meeting up with our family at the border of Holland and Germany. We celebrated Quinn's first birthday and Mothers day! This was video part 2 (out of 3) of our adventure! Featured in this video: Wildlife park Anholter Schweiz:...