HEALTH + BEAUTY
◈ Schoonheid en gezondheid gaan hand in hand. Je mooi voelen is natuurlijk iets wat van voor het grootste gedeelte van binnen uit komt. De eerste stap is de juiste state of mind. En een gezond lichaam straalt, dus dat is de tweede voorwaarde. Goed voor jezelf zorgen van zowel de binnenkant als de buitenkant. Sport, voeding, rust, en de juiste producten gaan hand in hand.
Hoewel ik in het dagelijks leven zo naturel mogelijk door het leven ga houd ik enorm van mooie schoonheids- producten en make-up. Maar dan moeten ze wel echt goed werken, ik heb niet zoveel met het placebo-effect. Dus ga ik altijd opzoek naar dingen die ook echt verbetering teweeg brengen en daarnaast naar producten die het lichaam niet te veel vervuilen met chemische troep.
In een huishouden met vier dames word er hier een boel getut. Volg hier onze mening, reviews tips & trics, en andere health & Beauty gerelateerde onderwerpen die we graag met jullie willen delen.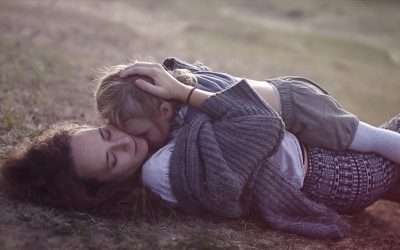 Time is flying by and everything is going so fast.
Treasure every second! Here is an overview of our treasured memories of the year 2018. We hope you had a great year and a wonderful new years eve.