HEALTH + BEAUTY
◈ Schoonheid en gezondheid gaan hand in hand. Je mooi voelen is natuurlijk iets wat van voor het grootste gedeelte van binnen uit komt. De eerste stap is de juiste state of mind. En een gezond lichaam straalt, dus dat is de tweede voorwaarde. Goed voor jezelf zorgen van zowel de binnenkant als de buitenkant. Sport, voeding, rust, en de juiste producten gaan hand in hand.
Hoewel ik in het dagelijks leven zo naturel mogelijk door het leven ga houd ik enorm van mooie schoonheids- producten en make-up. Maar dan moeten ze wel echt goed werken, ik heb niet zoveel met het placebo-effect. Dus ga ik altijd opzoek naar dingen die ook echt verbetering teweeg brengen en daarnaast naar producten die het lichaam niet te veel vervuilen met chemische troep.
In een huishouden met vier dames word er hier een boel getut. Volg hier onze mening, reviews tips & trics, en andere health & Beauty gerelateerde onderwerpen die we graag met jullie willen delen.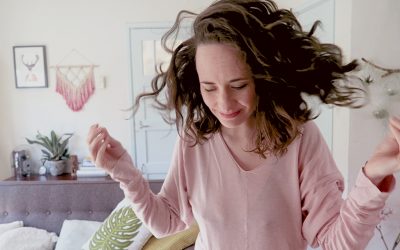 Let's give you a room tour through our Bohemian/eclectic styled interior Livingroom, Hallway and kitchen. We love furniture with a story or personal meaning. We like a pretty styled home and interior, but we do have kids with toys... how we combine those two. And we...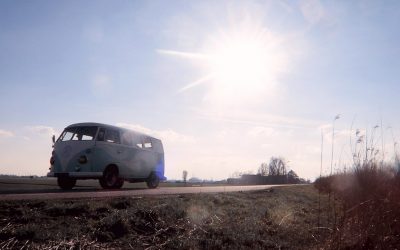 MONTH Vlog March 2018 This March in 4 words: Toys, #vanlife, swordfights & Caffeine!!! It was sooo cold at the beginning of this month! And by the time we reached the end of March 2018 it was obvious spring was knocking on our door! This month we had sword...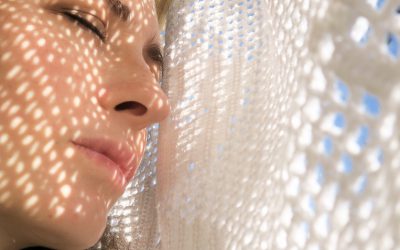 Suddenly spring is here! And no Nesting urges to be found anywhere… We decided to rebuild our house at 7 weeks away from my due date. The house is a building site with rubble and dust everywhere. and all I care about is my garden…