FASHION
◈ Een outfit is zoveel meer dan alleen een paar kledingstukken om jezelf te bedekken en warm te houden… Model is een stukje zelfexpressie waarin je kan uitdragen hoe je je voelt en wie je bent op dat moment in je leven.
Mijn stijl kun je het beste omschrijven als Bohemian. Losjes, nonchalant, vrouwelijk en stoer, niet al te serieus en veel natuurlijke tinten. Een mooie outfit hoeft niet altijd de hoofdprijs te kosten, maar soms is een kleding stuk het geld gewoon echt waard. Een balans die ik voor mezelf altijd weer opmaak.
Volg hier al mijn shop & outfit posts, boxings, overige tips en andere fashion gerelateerde onderwerpen die ik graag met jullie willen delen.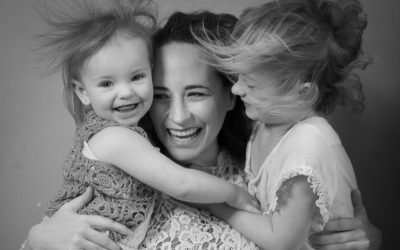 So lets be honest… from the 38th week in pregnancy I am not the charmyest person around. I only fit my biggest maternity joggers and I can walk (or actually wobble) around for a max of 10 minutes before crashing. And then it hit me… this will probably be the last time ever being pregnant. So we decided to celebrate this moment in this photoshoot.