DIY's
◈ "Do It Yourself" met andere woorden, maak het zelf…
Soms wil je iets maar bestaat het nog niet.
Soms wil je iets, maar vind je het te veel te duur en kun je het zelf gemakkelijk (soms zelfs beter) maken.
Soms heb je ergens iets handigs gezien en wil je testen of het werkt.
Met andere woorden, handen uit de mouwen, materialen en gereedschappen klaar. En aan de slag!
Volg hier onze DIY projecten en onze tips & trics die we graag met jullie willen delen.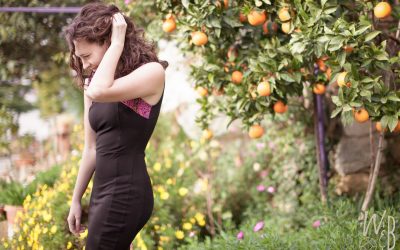 Last year, I thought: "Let's give the blogging thing another go after 10 years of not blogging!" I took my Instagram name and looked if the Website URL was still available. And it was! So Wild & BOHO was going to be my new blog. Since I'm a video maker, I wanted to...