DIY's
◈ "Do It Yourself" met andere woorden, maak het zelf…
Soms wil je iets maar bestaat het nog niet.
Soms wil je iets, maar vind je het te veel te duur en kun je het zelf gemakkelijk (soms zelfs beter) maken.
Soms heb je ergens iets handigs gezien en wil je testen of het werkt.
Met andere woorden, handen uit de mouwen, materialen en gereedschappen klaar. En aan de slag!
Volg hier onze DIY projecten en onze tips & trics die we graag met jullie willen delen.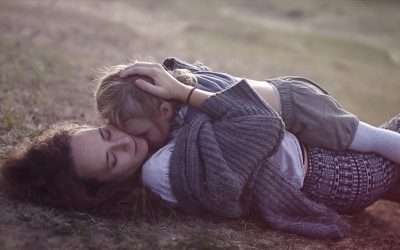 Time is flying by and everything is going so fast.
Treasure every second! Here is an overview of our treasured memories of the year 2018. We hope you had a great year and a wonderful new years eve.