DIY's
◈ "Do It Yourself" met andere woorden, maak het zelf…
Soms wil je iets maar bestaat het nog niet.
Soms wil je iets, maar vind je het te veel te duur en kun je het zelf gemakkelijk (soms zelfs beter) maken.
Soms heb je ergens iets handigs gezien en wil je testen of het werkt.
Met andere woorden, handen uit de mouwen, materialen en gereedschappen klaar. En aan de slag!
Volg hier onze DIY projecten en onze tips & trics die we graag met jullie willen delen.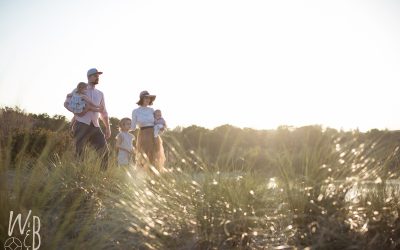 From which would you prefer to learn?  By only reading about it, or by experiencing it yourself? Wich one would make a profound impression on you which will stick to you for the rest of your life!?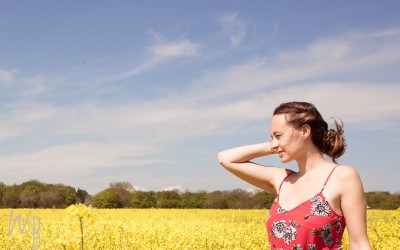 The baby-carrying way of life. Wherever we go we take our baby with us! No problem, she just hops on our back and she gets te see the world from her private VIP seat. Plus we get all those extra bonus cuddles from her! It's really a livestyle thing. Not having to stay...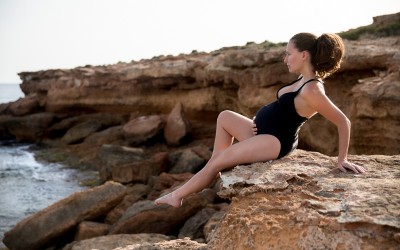 It's so beautiful here… its like my pregnant brain can't register all the beauty surrounding me.
Feeling so happy and thankful i get the opportunity to travel to these new places for work,
and the best thing is…