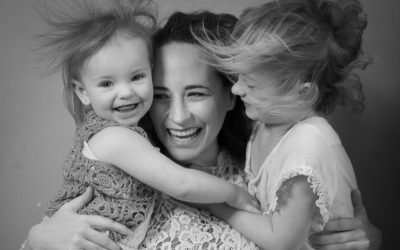 So lets be honest… from the 38th week in pregnancy I am not the charmyest person around. I only fit my biggest maternity joggers and I can walk (or actually wobble) around for a max of 10 minutes before crashing. And then it hit me… this will probably be the last time ever being pregnant. So we decided to celebrate this moment in this photoshoot.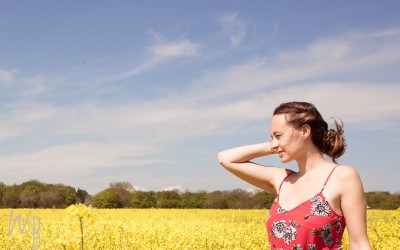 The baby-carrying way of life. Wherever we go we take our baby with us! No problem, she just hops on our back and she gets te see the world from her private VIP seat. Plus we get all those extra bonus cuddles from her! It's really a livestyle thing. Not having to stay...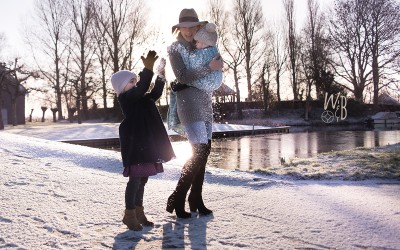 Let it goooo let it gooooo. We are feeling a bit like Elsa in this magical Frozen landscape! Often i find myself beleving in fairytales and dancing singing realy loud with my 5 year old daughter. We are enjoying every second of our magical freezing powers before it...