We traveled on a one-week vanlife trip to the border of Holland and Germany. To explore nature and have fun camping and meeting up with some family! This is part 1, our journey getting up there! Enjoy! p.s. The Monthly overviews of Mei and June are definitely still...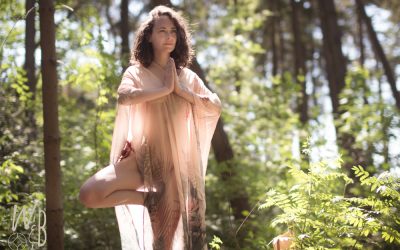 The #Confessionsofayogi movement is back and they asked me to be one of the hosts of the new #Confessionsofayogi Instagram 7 day yoga challenge.
Huge honor! And of course, I said YES! Time to push myself out of my comfort zone and share some yoga pictures and thoughts!
SO…Let's talk SELF IMAGE!!! Here are the 7 posts I shared during this challenge!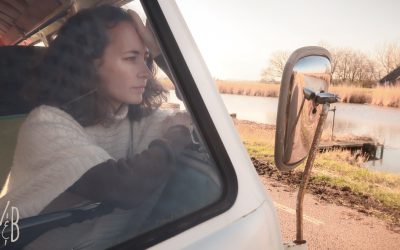 Yes! The sun was shining, the temperatures where soft and there she was again after a decade of 3 months. Our radiant tined slice of happiness on wheels. Before taking her out Michiel gave her a bit of TLC. He changed the spark-plugs and refreshed the oil. And we were...