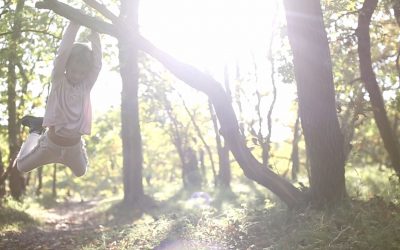 Here a video about how I'm watching my kids grow up, and wonder... what will this life have in store for you? Worries, hopes, dreams, happiness. All I know is, I will be there and love them forever! It amazes me how valuable you become as a parent! Everything that...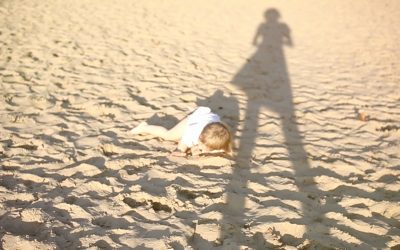 How to be in the moment as a parent when your mind still is racing, thinking about everything that has been keeping you busy. Being a Mindful parent isn't easy! So Learn from your kids! They are experts in experiencing and enjoying the present… They know best! Stop overthinking everything and start living in the "NOW"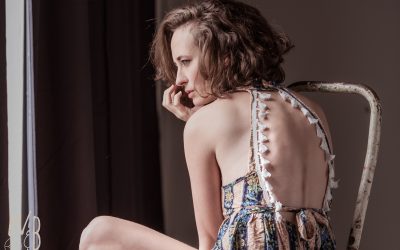 It feels like there was the "me" before I had kids and the "me" after. Not only that but after each and every birth of one of my baby girls I totally felt had to find myself all over again.