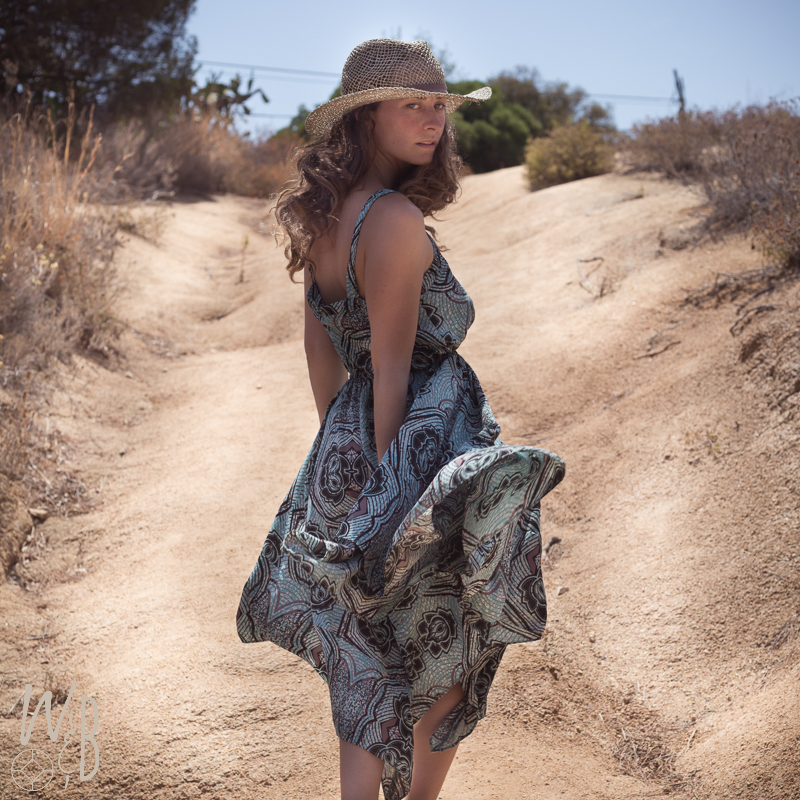 Got a question?
Just ask! Fill out the contact form below
and I will try to answer your question as soon as possible!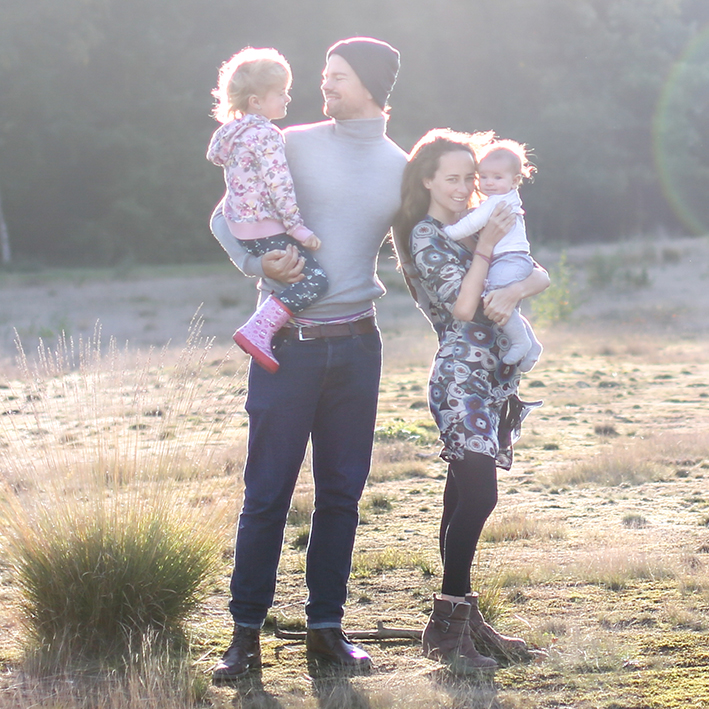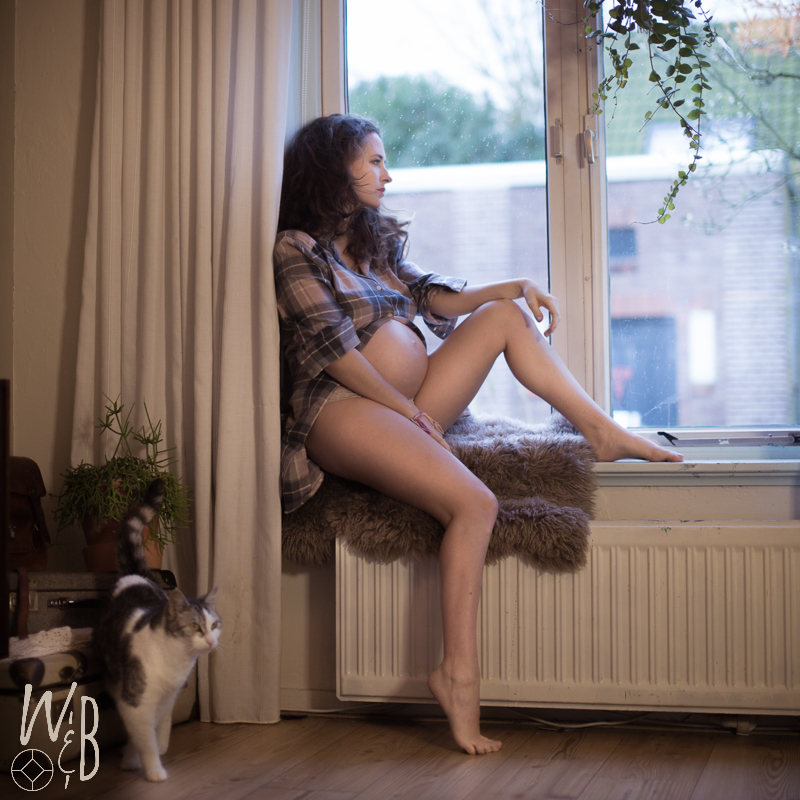 Let's work together! Collaborations or partnership info.
We always like to represent brands that fit our lifestyle and interests.
Want to work together? Looking to advertise, sponsor, or hire us for a creative project? Get in touch! We are based in a small village just 5 min.from Amsterdam, but are available to travel worldwide.
Reviews and/or exposure in our Vlogs, Blogs and our Stories are among the possibilities.
Originality, honesty and inspiration is essential to us in everything we do!
e-mail us at: info@wildandboho.com or fill out the contact form below to see what the most appropriate form of cooperation will fit with between us. We love to hear your ideas, answer all your questions, and we are happy to brainstorm with you!